Adrian offers unique, engaging and inspiring workshops based on his bestselling Polar Bear Pirate books. Practical, interactive and, above all, fun. These workshops are tailored to your needs, empowering your people to deliver extraordinary results, and challenging them to really make a difference.
1 TEAM – Everyday People
Together Delivering Extraordinary Results
A whole new world of practical Polar Bear Pirate motivational tools delegates can take away and put to use every day. By the end of the session, they'll be inspired, re-energised and pulling together as one big team, making them more productive and putting you ahead of the competition.
"Nobody is a nobody and everybody is somebody: we all make a difference." Adrian Webster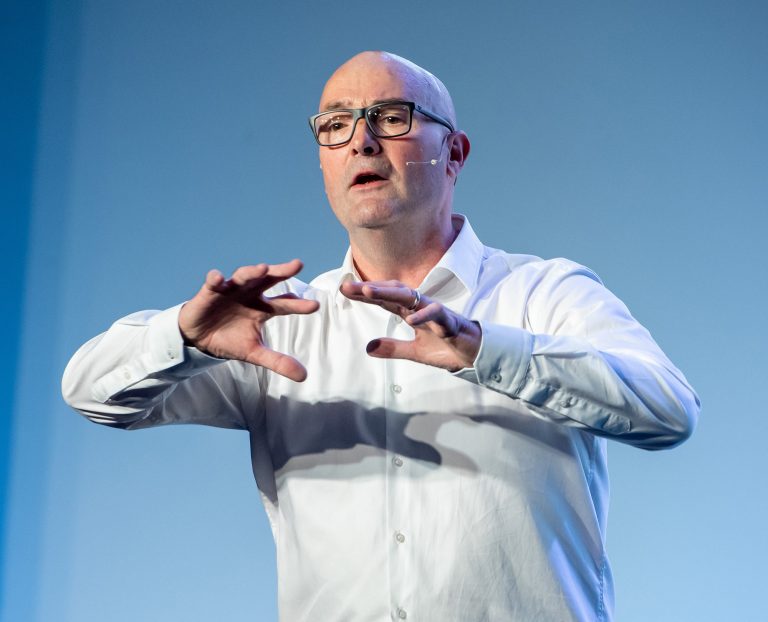 SONAR Leaders
Aimed at managers who need to lead, engage and inspire their people, this challenging and thought-provoking workshop focuses on getting the very best out of individuals, bringing them together to work as one high-performance team and achieving outstanding results day in, day out.
"Inspirational leadership is all about how you make people feel. Great leaders make people feel great." Adrian Webster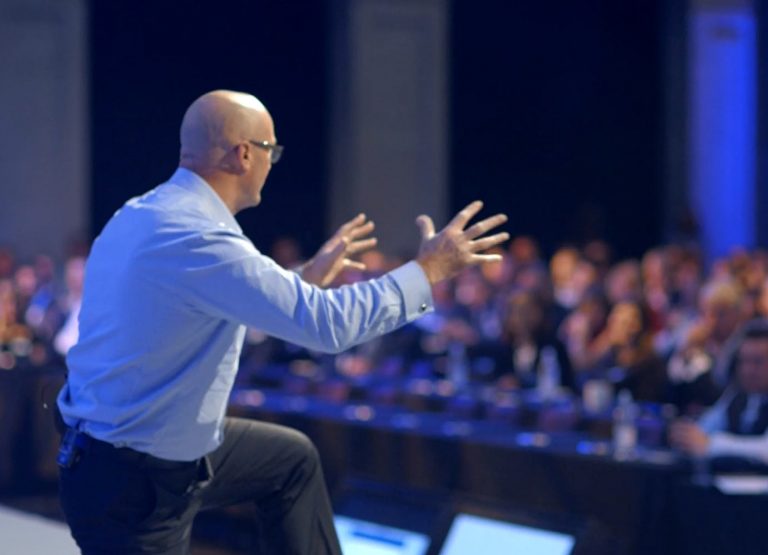 Putting Customers At The Heart Of Everything We Do
This practical workshop focuses on the explosive effects of Tiny Noticeable Things (TNTs) – simple but highly effective techniques guaranteed to help you go way beyond your customer's expectations – without spending any money!
"To stay ahead of your competitors, you consistently need to do all the little things better than they do." Adrian Webster
TNTS
Tiny Noticeable Things (TNTs) are the little emotional factors that make a very BIG difference in the sales process. Simple, memorable and highly effective ideas your people can put into practice easily, and start seeing tangible benefits instantly.
"Never underestimate the explosive power of TNTs. They may be small but they're what people see, they show you care, and they make and break relationships." Adrian Webster